Zhengzhou IW Diamond Co., Ltd. ( IWD for short ) is a High-New Technology joint enterprise and Global company,specializing in the manufacture, supply and service of wire drawing dies and related tools&equipment.wire drawing dies including single crystal diamond dies and polycrystalline diamond dies.
-Produce the above with your profile specifications or our own recommendations for your specific product.
-Maintain your inventory by re-cutting and polishing your dies to a mirror surface profile finish.
-Offer a Conoptica report on any product you have.
-Will provide high quality ultrasonic polishing and wire re-cutting machines at very competitive prices.
IWD sets two locations, IWD China and IWD USA for better local services.
IWD Diamond dies USA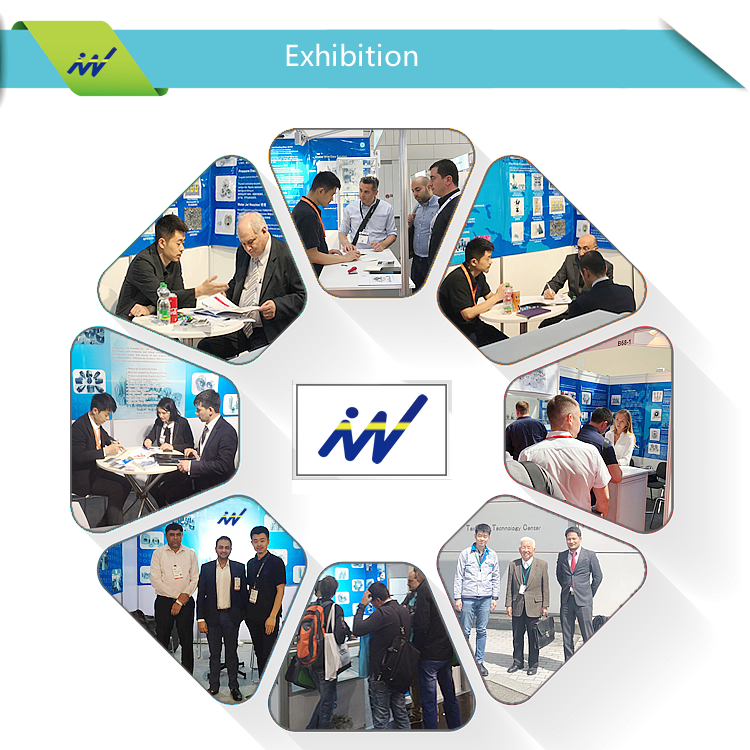 IWD's adhering to the concept: The Profile and the Surface make all the difference. To ensure the proper shape of diamonds and maximize the durability of our drawing dies, all diamonds are strictly selected, grinded and polished by ourselves.Due to our rigorous processing and quality system, IWD offers our customers the efficient solutions for wire production, meeting the increasing demand for wire-drawing dies from different industries worldwide.
IWD Diamond dies CHINA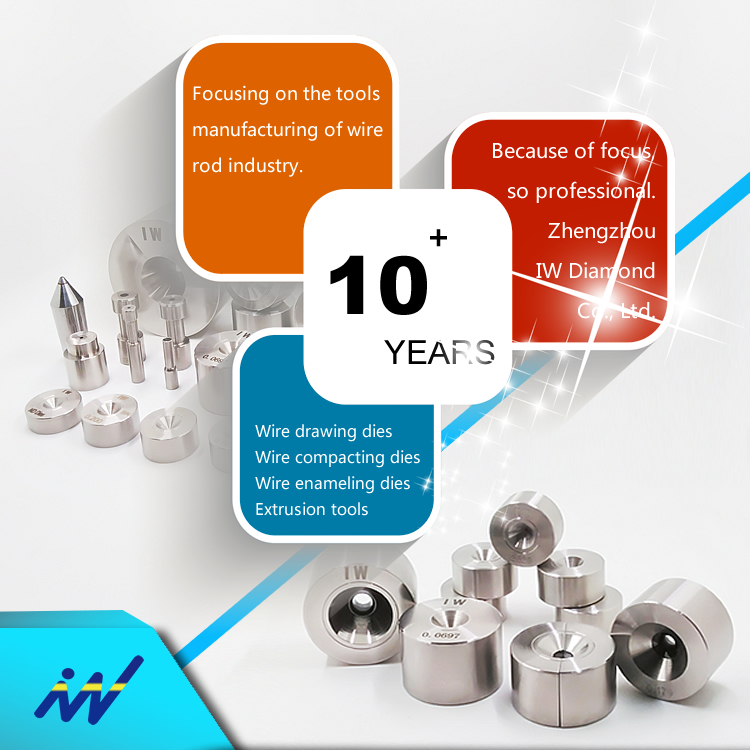 Compare with others:
* Price – We will provide you the best price in the market for the same product or greater quality alternative.
* Quality – You can try us for free with few dies , Small sizes ( 0.002- 0.017) up to 10 or PCD's D6, D12, D15, up to 3 dies . Take advantage of our Trial Program.
* Delivery – Fast. Fast. Fast. 3 weeks maximum – depending on the quantity.
We have all the products needed to maintain a die shop from ultrasonic cleaner, diamond powder, needles, etc. We sell all the equipment a die room needs.
IWD can provide on-site training for clients' personnel and 24 hour service support for all machines.
Mr.Shimon Farjoun was employed with Global Wire for more than 21 years as Quality Director and Trouble Shooter for drawing and Bunching processes.
IWD Diamond dies
We can help you in the following ways:
1. Trouble shoot breaks in your wire drawing machines
2. Over annealing issue / Oxidation
3. Air-Wipe ( Steam or Nitrogen )
4. Draft issues or recommendations
5. Use of the same line for more then 1 finish product
6. Raw Material concerns or issues
7. Filtration systems
8. Pay-0ff and Take-off
9. Lubrication using Synthetic and Organic products
10. Specifications with Elongation/ W/1000/ DCR / or any properties that you need to meet
11. Bunching process
12. ANYTHING YOU NEED IN THE PROCESS
He built more then 7 Dies Rooms between Germany, Israel and USA.
He has the advantage of a Die User for making wires in Soft and Hard materials and as a Die Maker for the last 4 years.
We believe IWD could be one of your reliable and effective business partners in the globe. Contact us at sales@iwdiamond.com